The Bob Gonzalez Band, Featuring
Aaron Madsen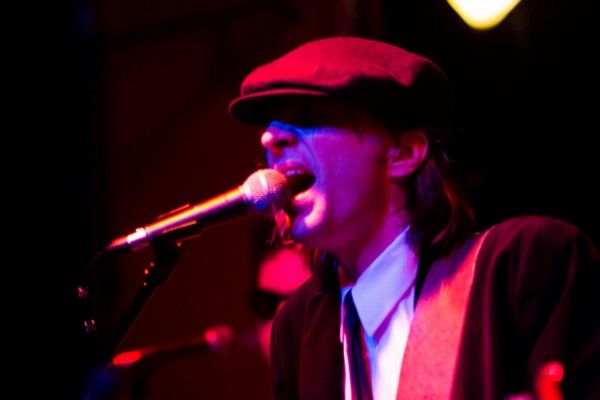 The Bob Gonzalez Band; Featuring Aaron Madsen. Aaron Madsen on Guitar and Vocals, Bob Gonzalez on Bass and Vocals, and Scott Griffin on Drums. Blues, Classic Rock, all that was good from the 50's 60's and 70s.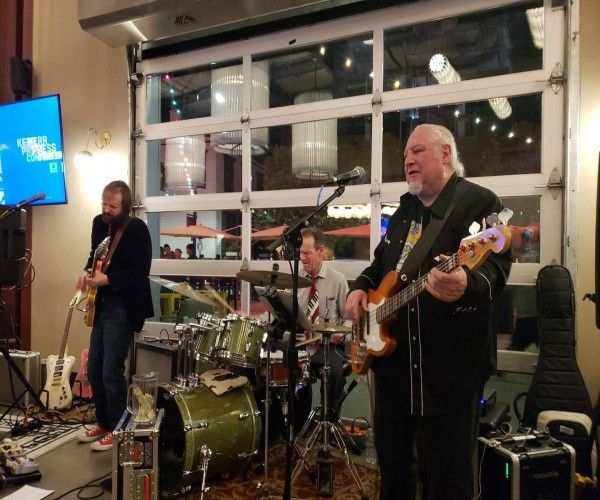 Blues Jam hosted by Bob Gonzalez
Bob Gonzalez Band will be rockin' San Pedro Square Market.
Bob Gonzalez Band, Featuring Aaron Madsen